Lovelies, I have found a new perfume obsession! Yesterday I spent my lunch break walking around Sephora and I came across this amazing smell from
Bond No. 9, The Scent of Peace
. It smells so great and I think it is now my second favorite smell after Diesel Fuel for Life. I am really in the market for a new wear to work smell because the one I have been currently wearing has no name on the bottle and I don't know what it is. I probably should google it.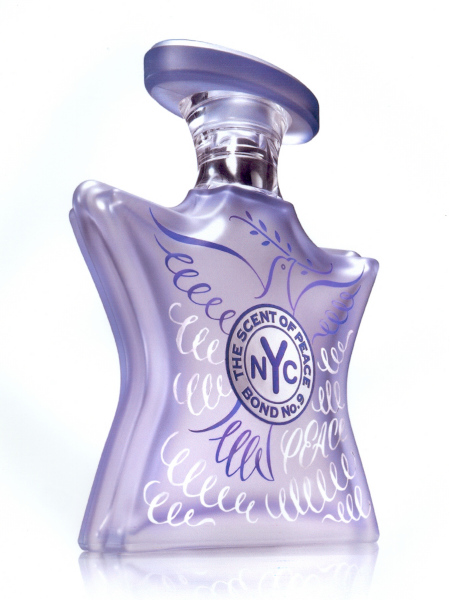 Isn't the bottle cute too? The only problem is that this perfume is S$385 dollars! That is like $270 USD or something! So I probably won't be buying this perfume any time soon.
I also loved this bottle! But not the scent as much....
How cute are they? Until next time, xxoo!
PS I just spent sometime googling my wear to work perfume. All i knew was that its pink and has a fairy sitting on top...it took a while but i finally found it. Anna Sui Secret Wish Magic Romance...cannot believe I bought something with such a dorky name. It definitely is time for a new perfume!